It is such an honor to have been selected for the "Best of Weddings" by the KNOT.
As well as being selected for the Bride's Choice Awards by Wedding Wire. We want to thank all
of our brides, you are the reason we are where we are at today and we will always be grateful to you all.
---
Our Reviews
---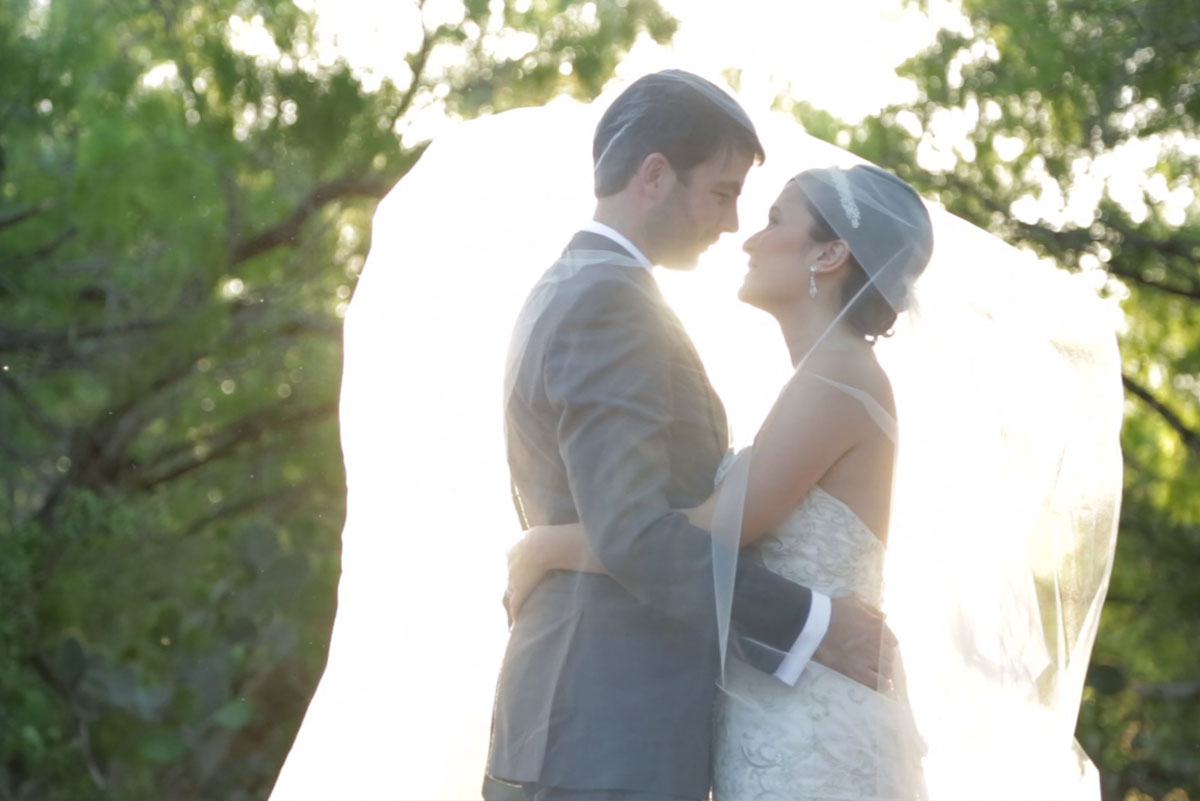 Sandra & Steven
"From the day Steven and I were engaged we knew, without any doubt, that capturing our wedding day was essential for us. What we didn't realize at the time was that there would be endless planning and preparing or that the day would come faster than we realized! By the time we knew it, we were taking a deep breathe, feeling our hearts pound with excitement as we prepared to meet at the wedding mass and in the blink of an eye, the day would pass us by. When we first saw John's work, we were certain that we wanted to work with him. What we didn't expect was the relationship we would form. The way he would find a way to not only capture every beautiful detail of our endless planning, but also how he reached somewhere within and interpreted the emotion behind everything that day meant. Every tear, every smile, joyous laughter, dancing, family, friends, fireworks and all the love that filled our day, he told our story! John Arriola Films is unlike any other wedding cinematography in the business and his work clearly speaks for itself! He has mastered the art of piecing every essential part of the puzzle together in such a manner that is beautifully special. This is your wedding day, the start to a blessed union, the beginning of your marriage and although it is "just" the start, it is a memory that you hope to someday share with your children, your family. Although pictures can say a thousand words, there is something to be said about the art of cinematography and how that, in itself, says it all! We wanted the story of our wedding day and John Arriola Films delivered more than anything we could have every put together in our imaginations. Although we did have the privilege of working with John on our engagement film, which we shared with our family and friends on our wedding day (it was a BIG hit!), seeing the short film and feature film were a beautiful blend of everything we experienced on our wedding day. It filled our hearts with so much joy and brought tears to our eyes to look back on that special day and be able to share all the things that passed us by so quickly on that day. What was most special was that we would have these extraordinary films to share with our loved ones just as we had wished. John Arriola was a delight to work with, his professionalism was undeniable and his work ethic speaks for itself. We were blessed to have had the opportunity to have him capture our entire journey. We knew we wanted someone to help us remember our beautiful wedding, instead we got John who masterfully told our story and reminded us of the eternal love that transpired through every bit of our journey. For that John, we are beyond thankful! We love you and your work!"
---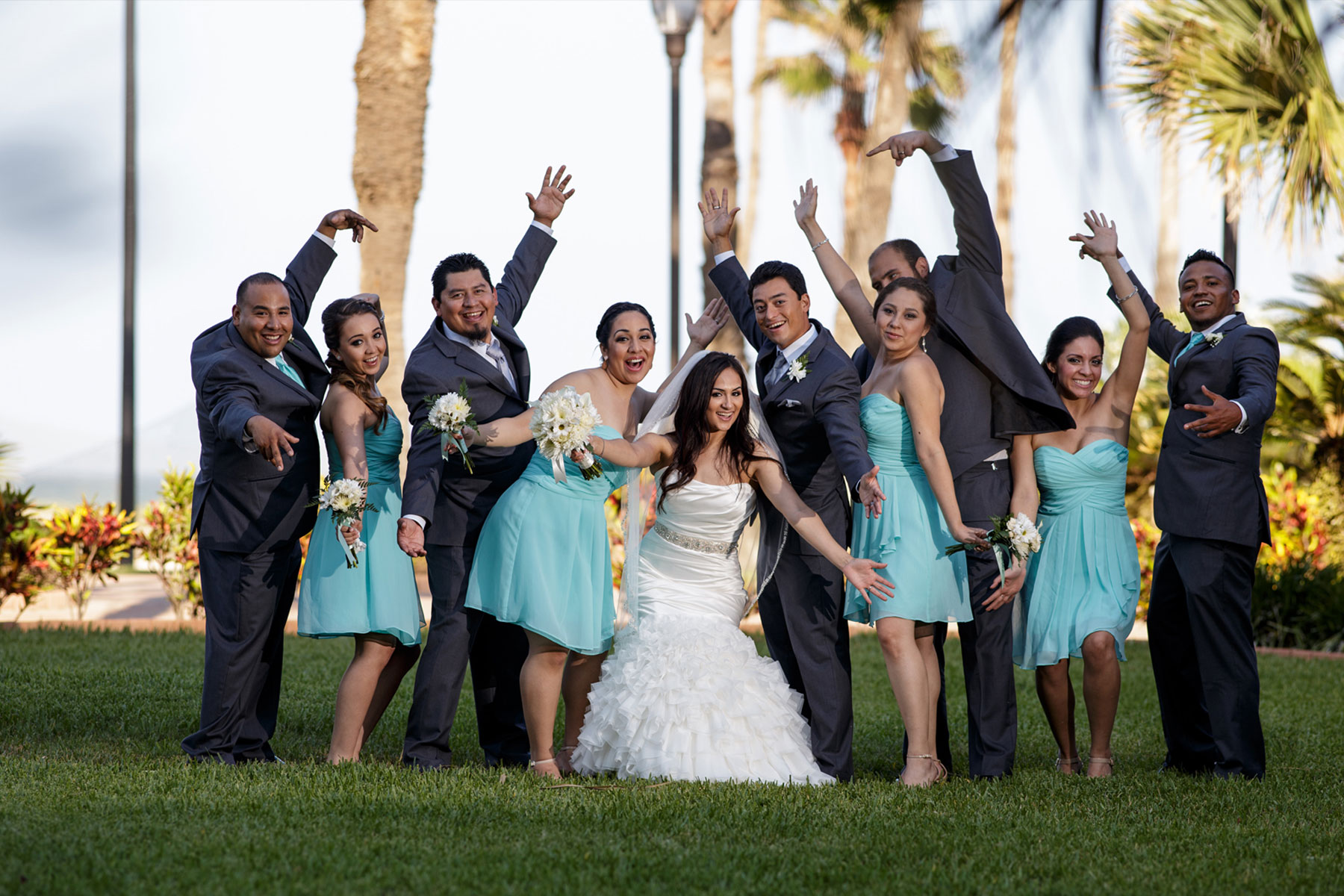 Kendra & Joe
 "From the moment that we got engaged, there was no question as to who was going to be our wedding videographer. John had been my sister's wedding videographer when she got married back in 2004, and we're still captivated by her video every time we watch it. He was  my first vendor that I officially booked…there was no question! Thank goodness we decided to! John was very quick to respond to any of our questions/concerns in the whole year leading up to our wedding. The fact that I was able to give monthly payments was also less stress on us. On   our big day, I saw him hard at work capturing so many details, but little did I know how amazing it was going to be reflected in our wedding video. So many details that I had forgotten about were shown, and it brought tears to my eyes just how beautifully everything was presented in our final video. My husband and I will forever be grateful to John and his amazing work that he did for us."
---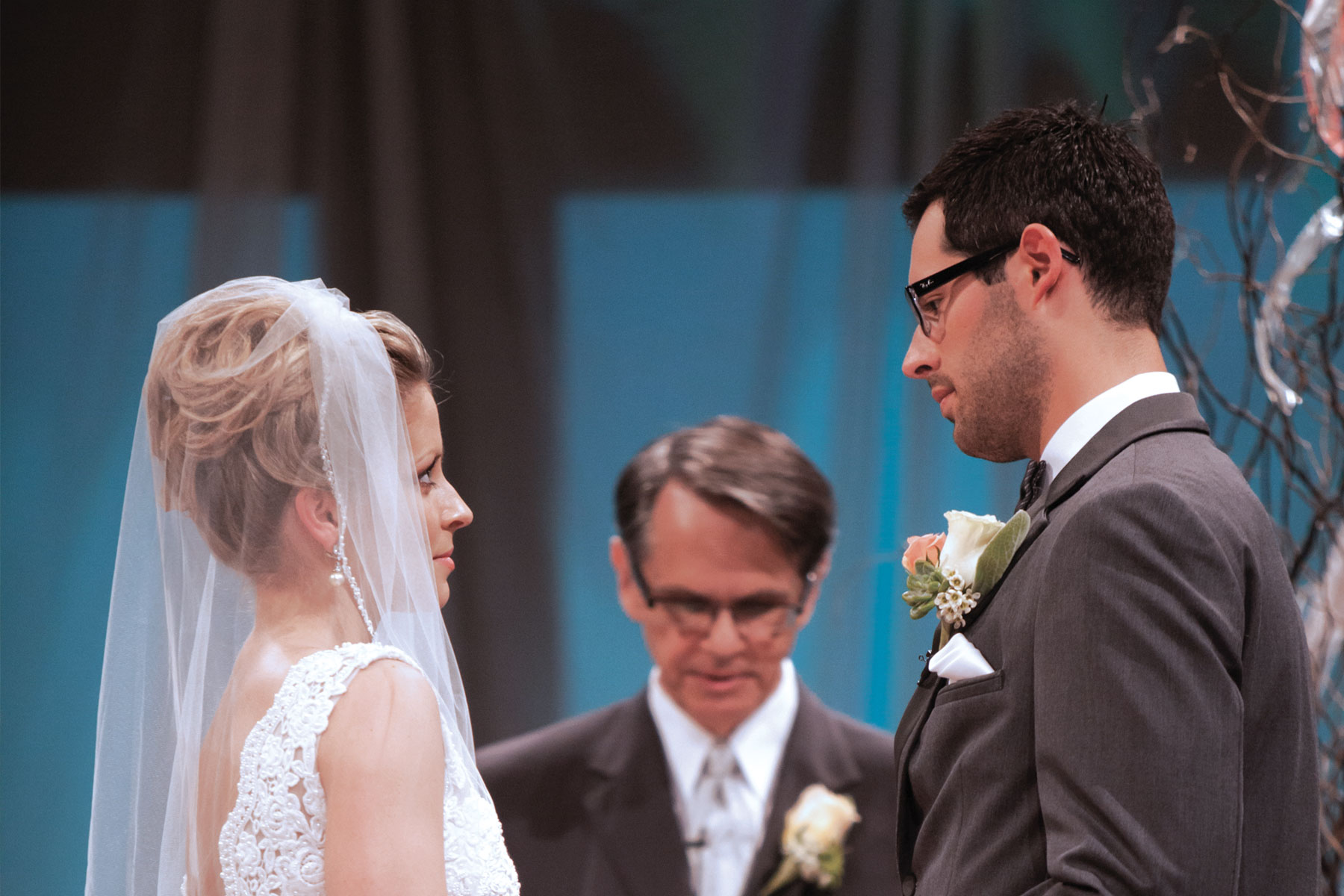 Hannah & Blaine
"There is no comparison when it comes to John Arriola Films. My husband and I knew we wanted to use him for our wedding very soon after we got engaged. John's professionalism, quality, creativity, clarity, and excellence in his work is unmatched. No other videographer in the Rio Grande Valley can reflect as impeccable of work as John Arriola. If you have been looking for someone to film your wedding or event, your search is now over."
View Our Film
---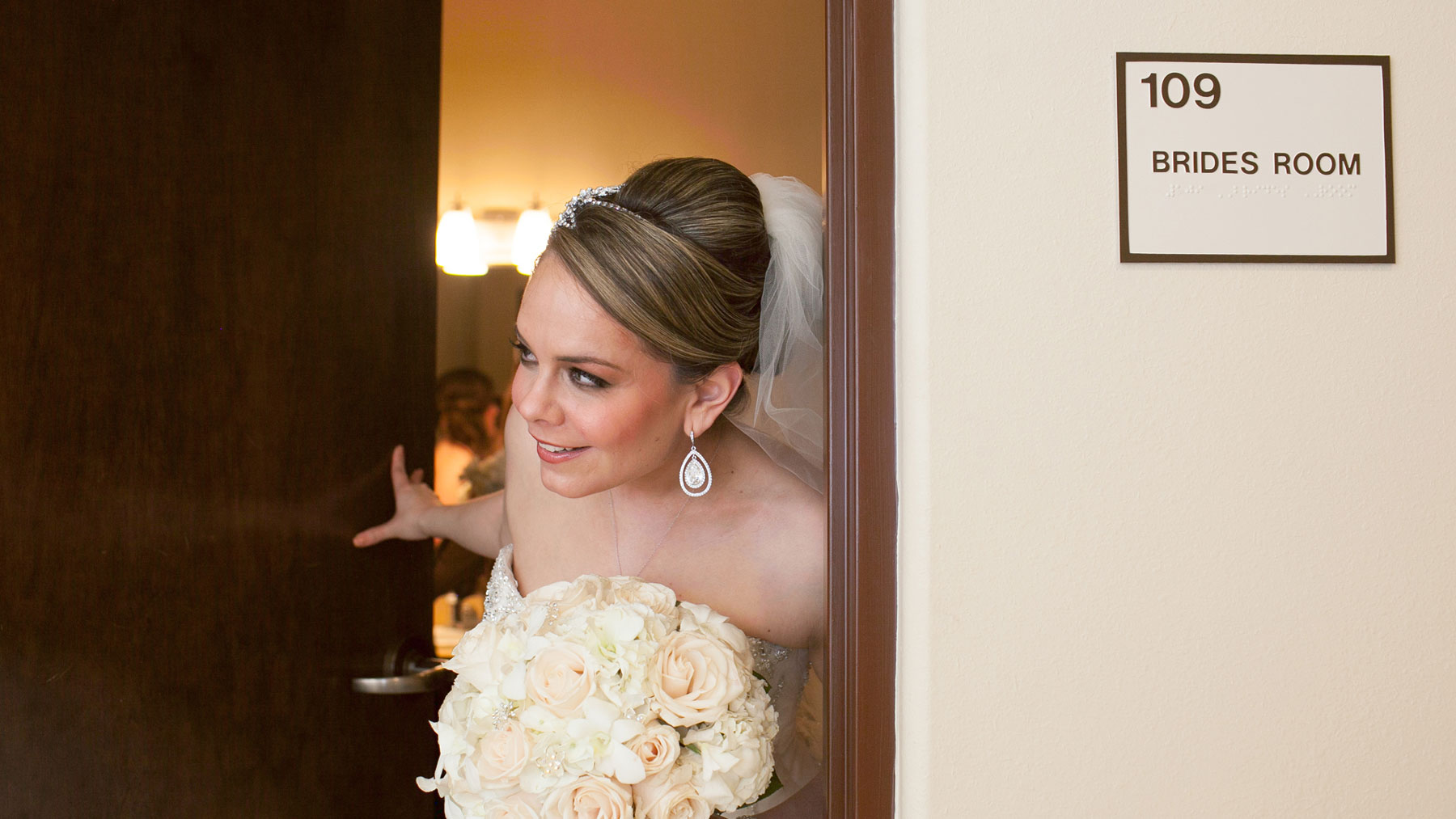 Nicole & Rogelio
From the moment you meet John you can tell he's very passionate about his work. After seeing his work and meeting him I knew I had to have him capture my wedding. He's extremely easy to work with you won't be disappointed with the final results. Our wedding video was amazing and we get so many compliments on the quality of our wedding film. If you want good quality I definitely recommend John Arriola Films.
View Our Film
---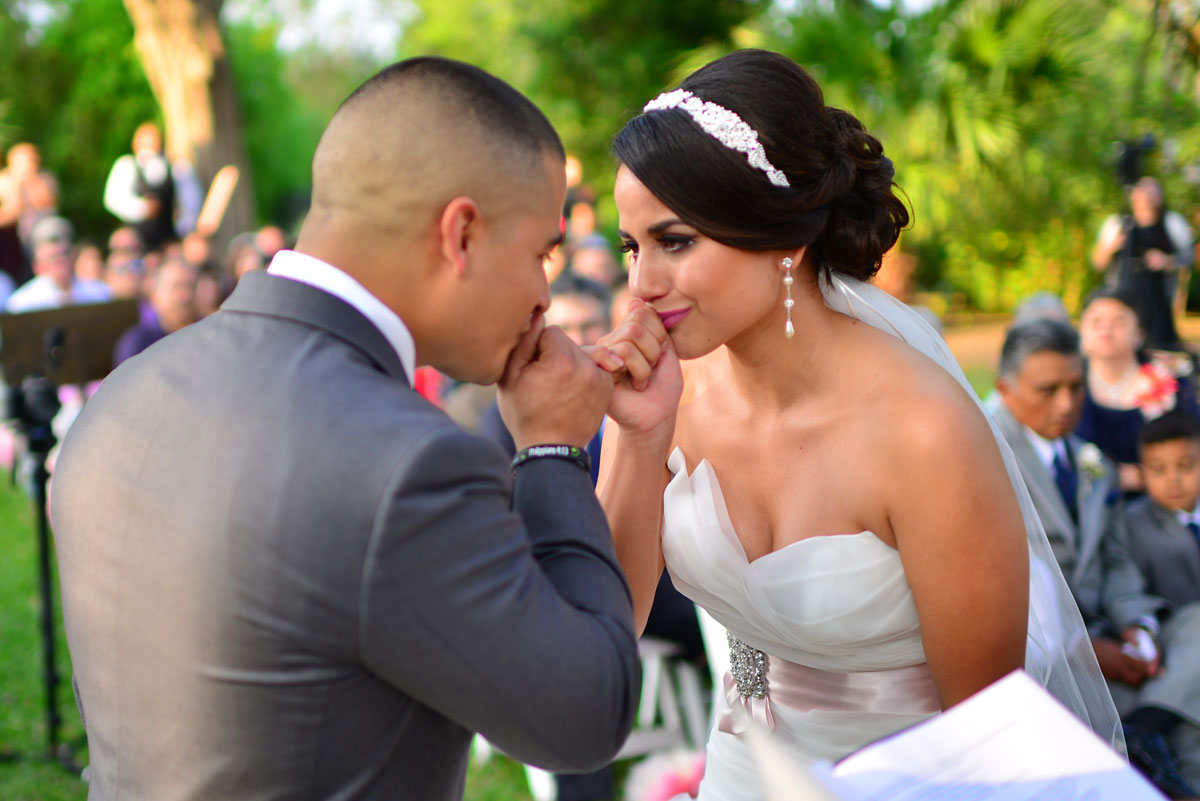 Jennifer & Luciano
"When I first saw John's work I told my fiancé we had to hire him as our wedding videographer! There was no doubt about it! I had seen other videographers work, but none compared! John worked with us very well and was flexible with his schedule. We were always able to get in contact with him and he was always quick to respond. His work is amazing! He captures emotions that often go unnoticed. When he shot our engagement film, it must've been the most humid day of the year. We were sweaty and sticky, but you would never know! He just made it all look so "right." Also as important, I have to say that John and Brenda were a pleasure to work with. Choosing wedding vendors can be a taunting task. The last thing you'd want is to hire someone who is unreliable or doesn't meet your expectations. I'd highly recommend John Arriola Films! Can't wait to see our wedding day film!"
View Our Film
---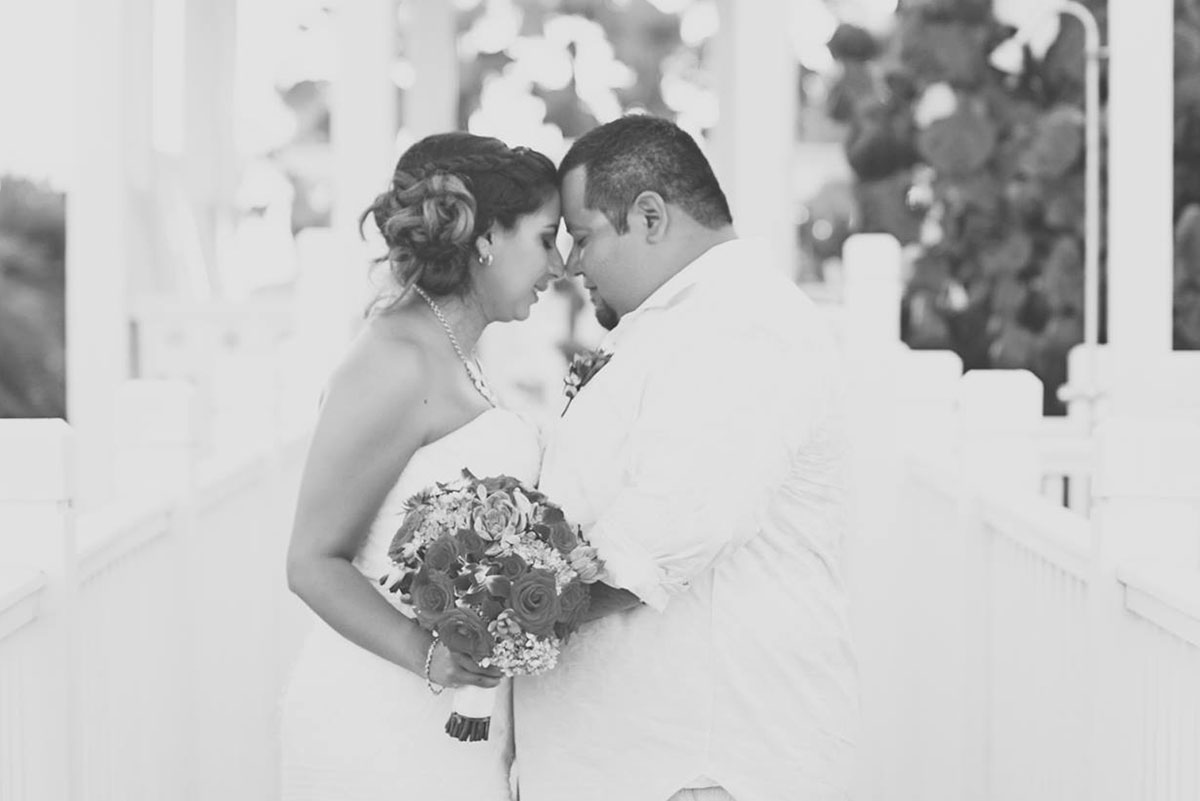 Vanessa & Boris
"I absolutely loved the final product that John presented to my husband and I. I knew from the day that we booked him I was not going to be disappointed. When he showed us previous work that he did I started crying because he does such a beautiful job. John doesn't just create a wedding video, he creates a movie of that magical day. You can see his passion and enthusiasm that john has for his work and it shows in the final product. Overall and I'm so thankful that I went with John because I know I'm always going to cherish the film he made of my wedding day."
View Our Film
Read more reviews