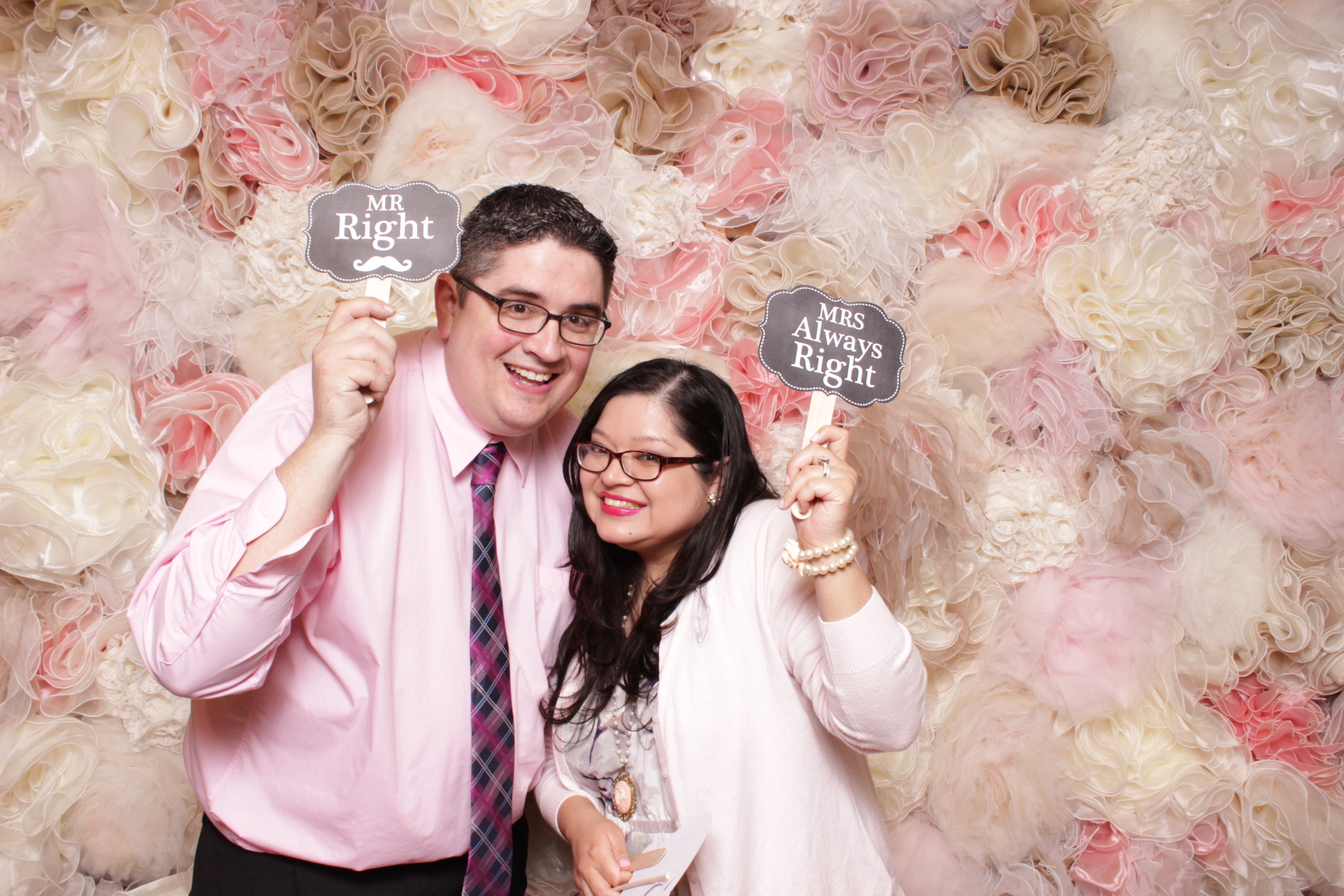 John & Brenda
Our professional journey began over 12 years ago and it those glorious years we have had the opportunity to film some of the most spectacular weddings, worked with the lovliest couples and created some of the most beautiful films. We pride ourselves in creating cinematic films our clients will enjoy over and over again. The love and passion we share for weddings has fueled us all these years and is responsible for our recent expansion.
"We love weddings so much we decided to venture into new areas – a Photo Booth and Wedding Blog. Le Vintage Photo Booth is a FUN & CHIC Open Air Photo Booth.
It is the first of its kind in the Rio Grande Valley. Lovely and Amazing Weddings is a blog dedicated to weddings, brides and all things beautiful. We are lucky to do what we love and every day we count our blessings. We cannot wait to hear from you and have the privilege of filming your beautiful wedding.
Visit our other websites




Lovely and Amazing Weddings




Le Vintage Photo Booth



---
Testimonials
"From the moment that we got engaged, there was no question as to who was going to be our wedding videographer."
– Kendra & Joe
"When I first saw John's work I told my fiancé we had to hire him as our wedding videographer!"
– Jennifer & Luciano
"John Arriola is seriously THE best ya'll! When Ruben and I visited his website for the first time, we sat there and watched film after film. I cried and cried (didn't even know who the people were, ha!). We watched films from different videographers, but it just wasn't the same."
– Ashley & Ruben
"Their work speaks for itself. Nobody in the RGV compares to John Arriola Films. The attention to detail, the little things, the once in a lifetime moments,
are what we wanted in our films and we got them."
– Miranda & Rigo